Groups for At-Risk Youth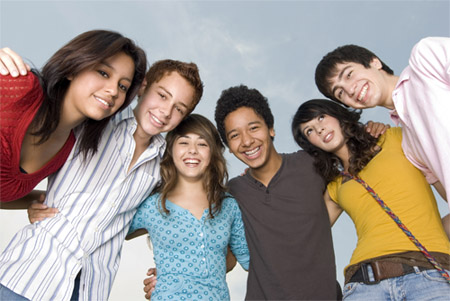 Youth groups help teens find guidance and support in areas they are struggling in. By focusing on a specific theme and sharing a common beliefs members can develop much quicker. There is also strength in numbers. When one group member is weak others can be strong.
Alcoholics Anonymous - Provides meetings for adults and teens struggling will alcoholic behavior. You can find a meeting on their site to get started
Narcotics Anonymous - Similar to AA but provide specific help for individuals struggling with drug addiction.
Do you have any recommendations?
Please email contact [at] fortroubledteens.com
NOTE: Remove the spaces and brackets so the address looks like are regular email address.